"Never in a million years would I have read the notes included in the perfume and selected this scent for myself, but I went through the discovery process and this scent is hands down one of my absolute favorites."
"Never in a million years would I have read the notes included in the perfume and selected this scent for myself, but I went through the discovery process and this scent is hands down one of my absolute favorites."

Brandie, matched with n,441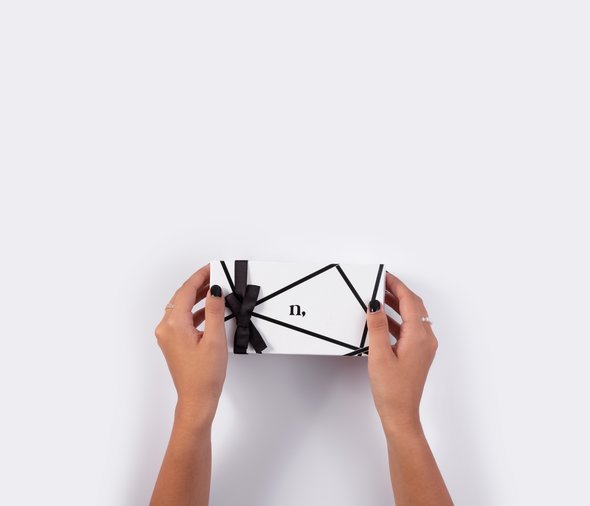 A Ready-To-Gift Box
Your gift box arrives ready to gift. In it, you'll find gift cards for both our Discovery Kit and a 3.3oz fragrance, along with an empty travel spray.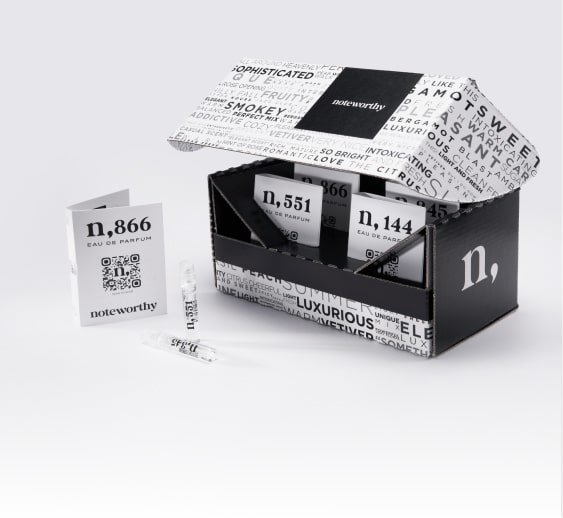 The Experience
The recipient can use their gift card to take our Fragrance Finder quiz. We'll customize a personalized Discovery Kit using their unique preferences.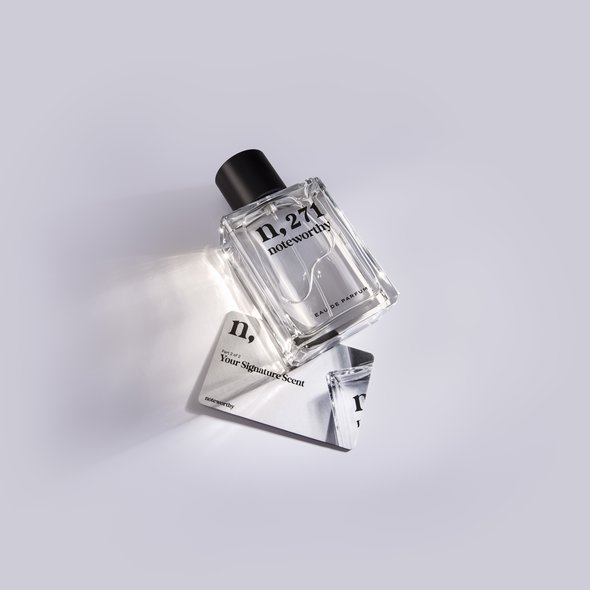 Their Signature Scent
Once they find the one they love, they can use their gift card to purchase a 3.3oz fragrance and we'll send it right to their door.
Never Get It Wrong
Give them a gift they'll love with the Noteworthy Gift Experience.
Fragrance clings to moisturized skin, leaving a lasting impression. Avoid rubbing, as it breaks delicate top notes before they settle and open.
Most of us embrace on the left, so begin with the right side of your neck to create impact.
Include your hair, inner wrists and elbows to leave wafts of your fragrance as you move throughout your day or night.
Whether it's in or out of sight, keep your fragrance in a cool, dry, place away from direct sunlight to ensure it maintains its performance.
An Intelligent Approach To Gifting


Much of the perfume industry is fogged by heavy-handed marketing, making it hard to find a perfume that is really yours. We've stripped all that away, so you can trust science and your senses alone to pair you with your signature scent.
Success rate of matching real people with a fragrance they love

We have a collective responsibility to minimize our impact on the planet and we all feel better when we know we're doing the right thing. We aren't perfect, but we strive to design our products to leave the world better than we found it.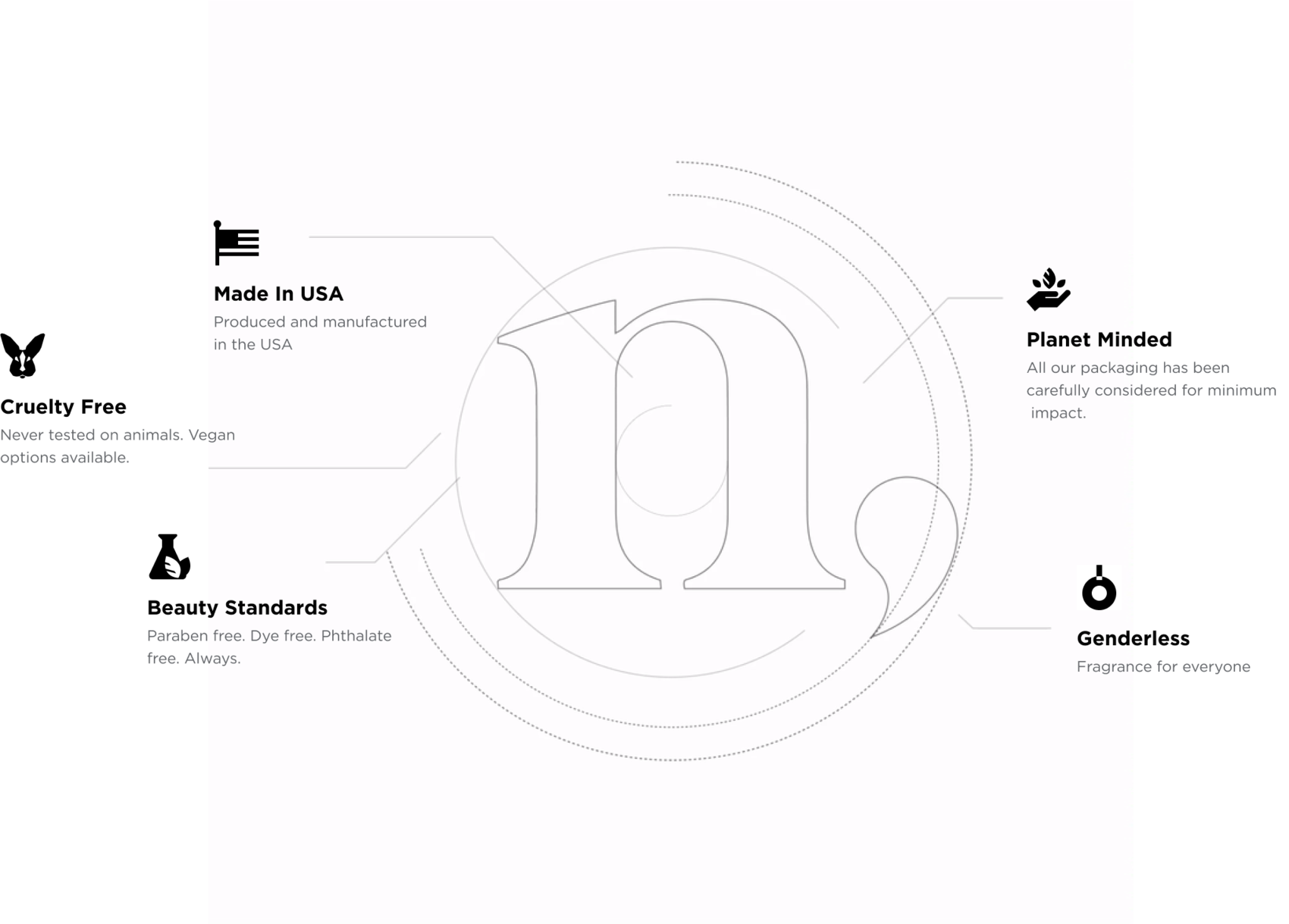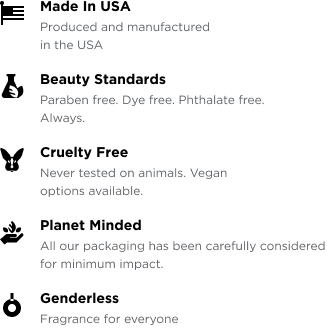 Produced and manufactured
in the USA
Paraben free. Dye free. Phthalate free.
Always.
Never tested on animals. Vegan
options available.
All our packaging has been carefully considered for minimum impact.